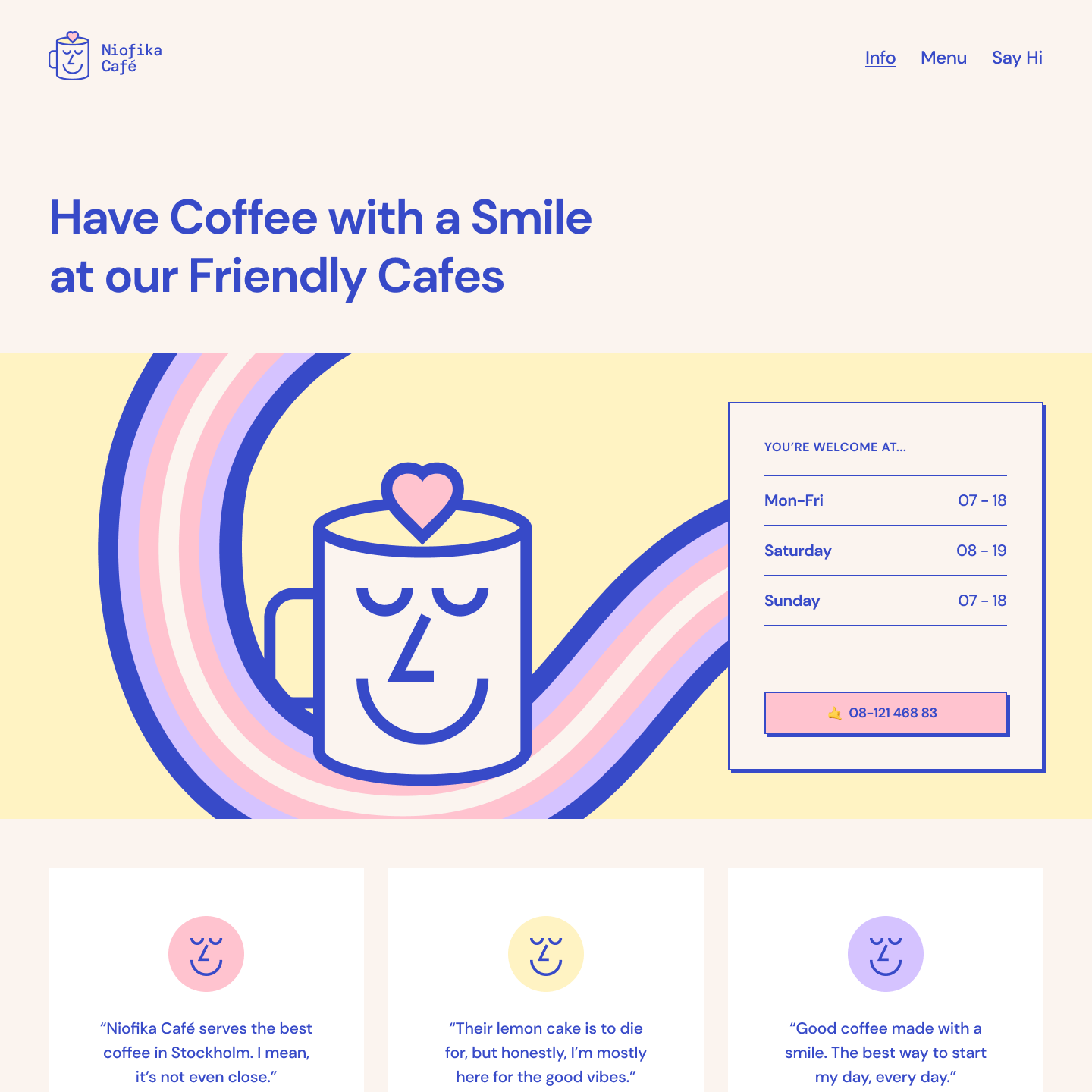 Full Site Editing
WordPress 5.9 introduced Full Site Editing – a set of features for modifying the layout, color scheme and typography of sites in the new Site Editor. Tove is built entirely around these features.
Build Whatever You Want
With Full Site Editing, you can change the layout of your header and footer, create entirely custom page templates, modify the structure of your blog archive and blog posts, and much more. Tove is built to make all of this as simple, fun and productive as possible.
40+ Block Patterns
Tove includes over 40 different block patterns – prebuilt layouts – to get you started. That includes six different header designs, seven different footer designs, and lots of other useful patterns that you can quickly construct your pages with. More will be added over time.
Designed For Cafes and Restaurants
Tove is designed with restaurants and cafes in mind, and includes patterns for restaurant menus, information about opening hours, call to actions for booking a table, and so on. But you can use Tove for whatever type of website you want, of course.
Lightweight
Embracing the new Full Site Editing features has allowed Tove to stay simple and slim. Really slim. The theme weighs just over 200 kilobytes, and most of those bytes come from the placeholder illustrations and the theme screenshot.